1. What is your Minecraft Name?​
My minecraft name is AlixIsLikeSoGay. However, I do plan on changing the name in 5 days to PrettyLittleSecrets.
2. How long have you played on the server?
Honestly, I've been a part of the server for around two weeks (introduced by Bo, who I know in real life). I have been playing Minecraft since 2010, and I am
very
competent in how the game works.
3. Have you been banned?
I have never been banned on WhiskyWorld. I was banned on another server (Webbcraft, a.k.a. Mushroom Co.) on false pretenses for griefing.
4. Give us a brief explanation about yourself.
My real name is Logan Kooistra. I am currently 13 years of age. I live in the U.S. and reside in Minnesota. Others have described as honest, clever, and a smart-ass. I am openly gay. I have the second-highest grades in my class, and have participated in extracirriculars such as robotics, knowledge bowl, band, honor band (trombone), choir, and the 2014 ACDA Boy's Honor Choir (baritone). I am a varsity letter winner in speech, have won 4 spelling bees in my lifetime, and, in the past year alone, organized two book clubs in my school, won a class award, and been elected to my school's student council. (Not exactly brief, sorry)
5. Why should we accept you?
I am a hard worker, I am very loyal, I go above and beyond on all that I do, and am very easy to work with. As for minecraft skills, I am not a very good builder. I have attached some screenshots below for examples of my building style. I am okay with redstone, some examples being an automated melon farm and a working disco floor (no pictures of those, sorry). I do not have any experience in code or hosting a server, but I was a staff member on WebbCraft for over a year.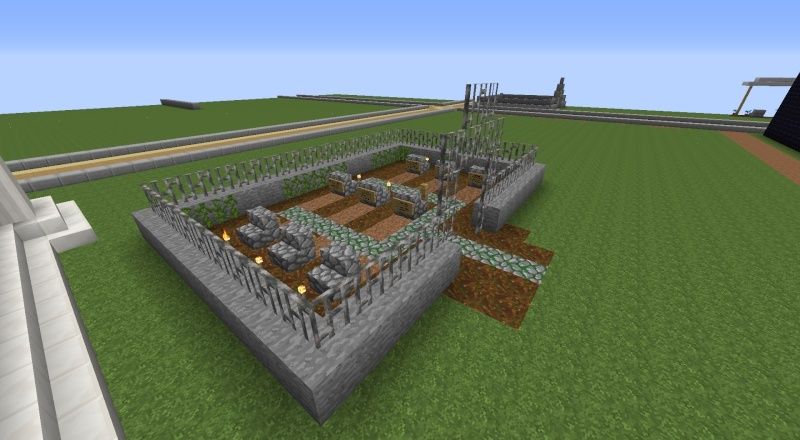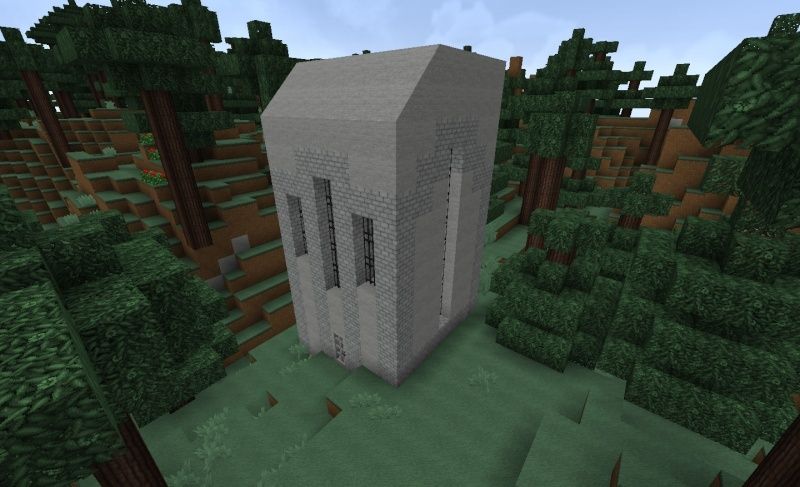 I am available on:
Skype

Teamspeak

Facebook

Kik



Posts

: 1


Join date

: 2015-05-27



Nice application! well done!
Grats on all your achievements in life thus far! Keep it up

Admin




Posts

: 82


Join date

: 2014-06-17





Similar topics
---
Permissions in this forum:
You
cannot
reply to topics in this forum